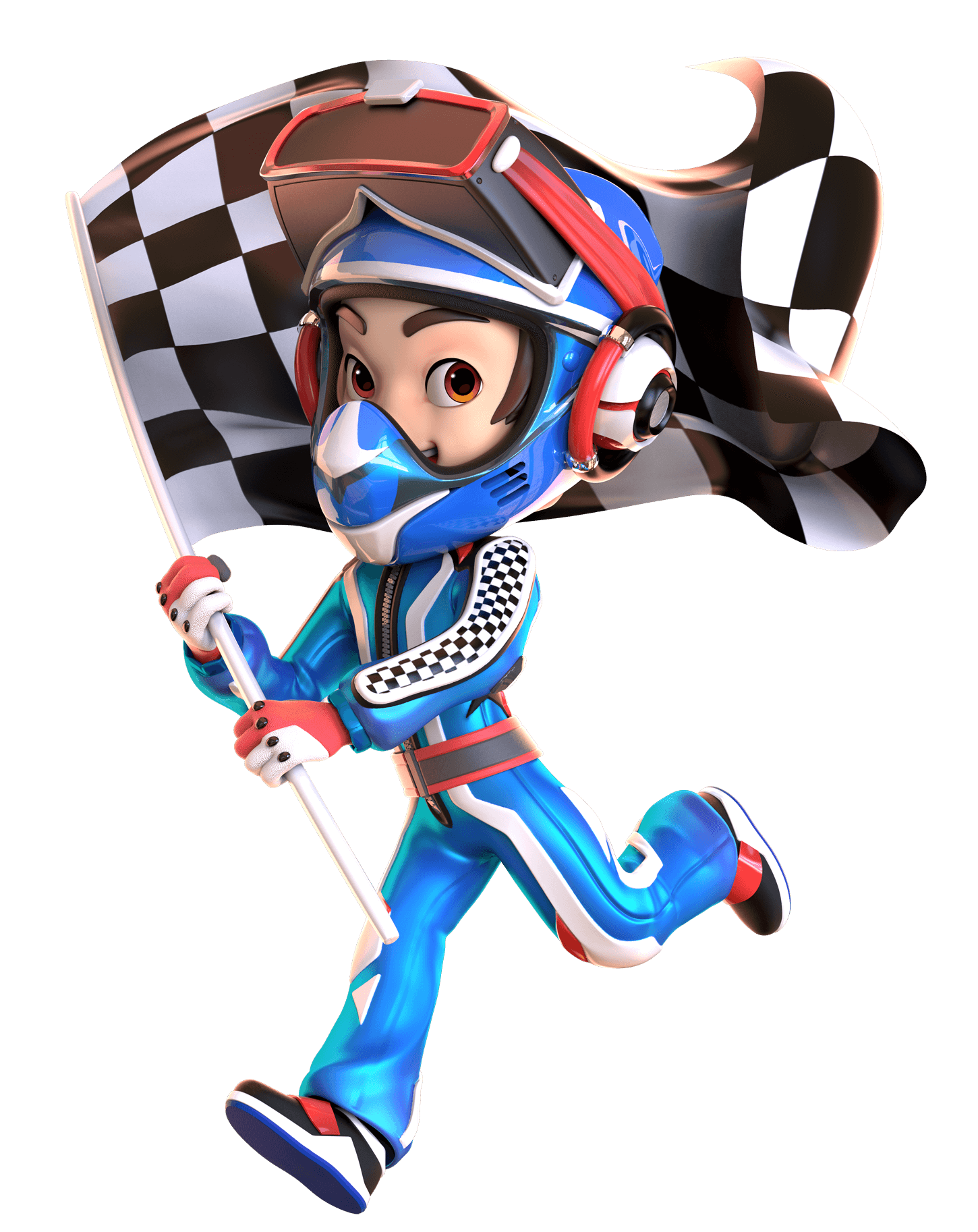 simulation center

FORMULa 1
RALLY
GT SERIES
virtual ReALITy
PERFORMANCE SIMULATORS offers you the dream experience of a racing driver.
Drive at more than 300 km/h on the most beautiful tracks in the world at the wheel of our 5 professional simulators, used by the biggest ones.
Challenge your friends and colleagues in real time on the same track. The competition is waiting for you! Formula 1, Rally or GT Series choose your style.
Performance Simulators propose you to live a unique experience.
With the 5 professional racing simulators, you won't stay in the paddock.
Whether you are an expert driver or a curious novice, take a seat in the cockpit and take a series of curves in pursuit of the chrono.
We have selected for you a first choice of cars and tracks for their evolutionary capacities and especially because you have dreamed of them…
Come and live a total immersion experience.
Virtual reality on a dynamic seat….. Board for a sensational world sitting in a dynamic seat
Settle into a dynamic bucket seat, PERFORMANCE SIMULATORS proposes you to experience the world of virtual reality.
Dynamic seats are surprisingly realistic in terms of the sensations they provide. You can experience several virtual reality animations on our dynamic seat
– The Roller Coaster with 9 different tracks and 3 levels of difficulty.
– Co-driver. You are the passenger of the famous French pilot Franck Lagorce on the Andros Trophy in Val Thorens (France) on an ice driving track.
– Speed Riding You find yourself on skis at the Les Arcs ski resort in France before taking off on a paraglider. The principle is to stay on the ground and go as fast as possible. You are equipped with a small glider, a harness, and a pair of skis. You alternate flying and gliding to fly over and discover incredible landscapes that were just inaccessible on skis.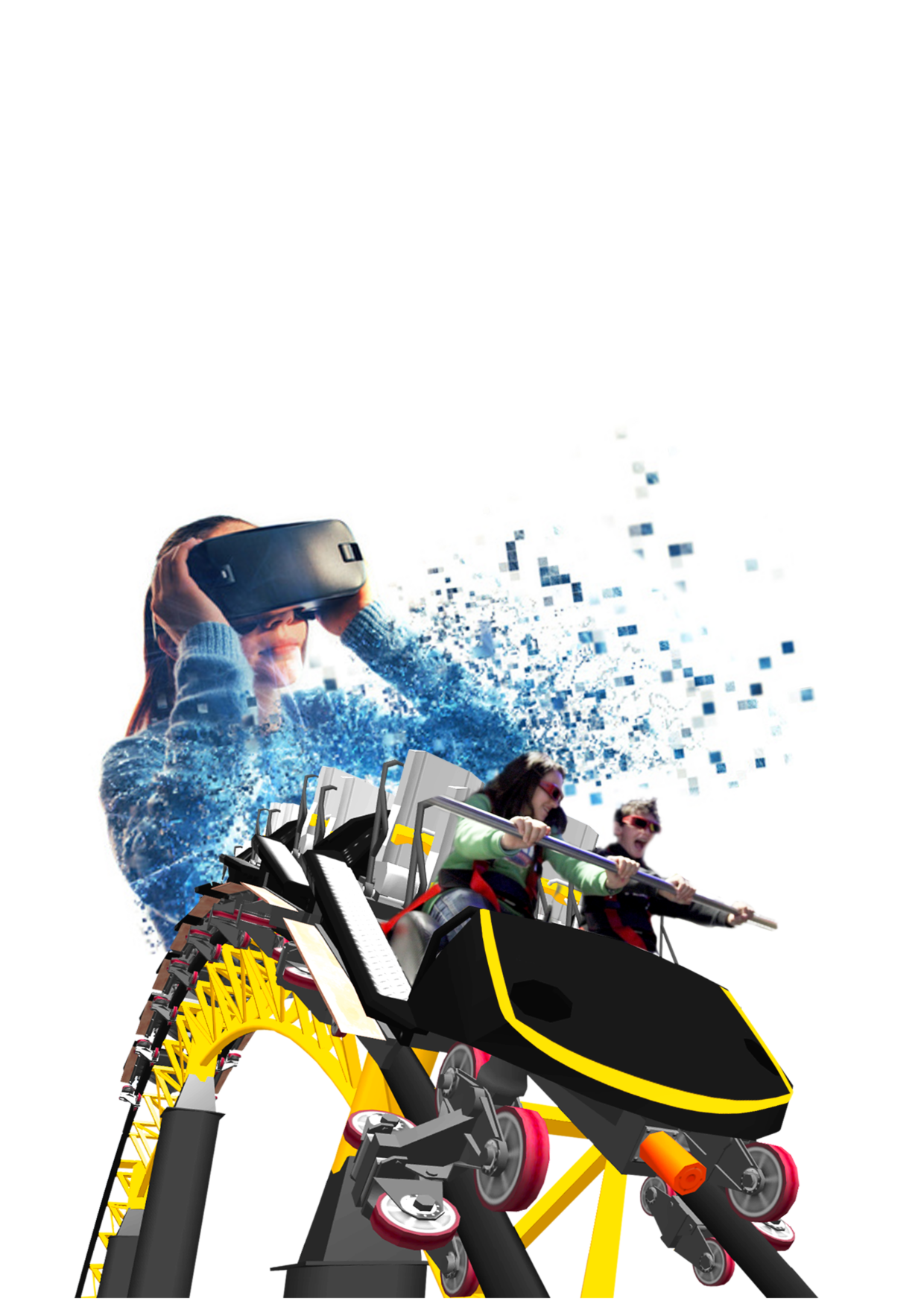 Professional simulators
uniques in
latin america

!
address
PERFORMANCE SIMULATORS
Boulevard Bernardo Quintana; 329
Colonia Centro Sur
76090 Querétaro, Qro
Mexico
Hours
Monday Closed
Tuesday to Thursday 2:30 – 8:30 pm
Friday to Saturday 1:00 – 11:30 pm
Sunday 2:00 – 8:00 pm
Copyright 2020 – All rights reserved Performance Simulators SA de CV – Privacy Policy