a racing simulator unique in mexico !
PERFORMANCE SIMULATORS offers you very realistic racing simulators! On the menu you will have the possibility to drive a race car on the most beautiful tracks of the world of your choice.
All known tracks are available and the realism is breathtaking both visually and in terms of the sensations procured by our 6-axis dynamic simulators.
The unique system of our Ellip 6 simulators, allows to reproduce the sensations of a real car race. The motion is reproduced by the movement of the cockpit.
You feel the acceleration, the braking, the bumps, the defects of the track,… but also the detachment… The feeling of realism is also rendered by the precision of the steering wheel.
It's simple… …it's as if you were there!
The Ellip 6 system is the most realistic and bluffing simulator on the market. It offers a very large choice of vehicles and tracks such as Formula 1, WRC, WTCC, GT, Rally …
This ultra-precise simulator based on aeronautical technology is the atypical animation solution for any organization of private or corporate events.
Go to PERFORMANCE SIMULATORS to get the most authentic sensations!
The settings of our simulators can be adapted so that novices and professionals from 9 to 99 years old can enjoy their sessions to the fullest! (Minimum height 1m50)
Want to have sensations? Don't hesitate and come and meet us in Querétaro Mexico.
6 axes of liberties (6 DOF)
Sport seats
Sport steering wheel
180° vision with 3 Full HD screens
Son stéréo HQ + Boomer
a little preview of the various cars available…
You will find in this portfolio a part of the vehicles available on our Ellip 6 simulators.
Don't hesitate to come and see us to discover the pleasure of driving these cars!
Each car has been faithfully modeled with the participation of race pilots, mechanical engineers and engineers from E6 Lab, in order to obtain ultra-realistic driving sensations!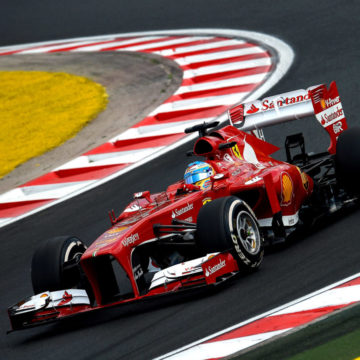 formula 1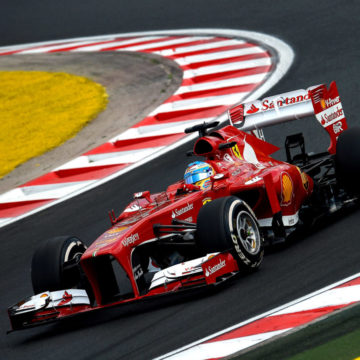 formula 2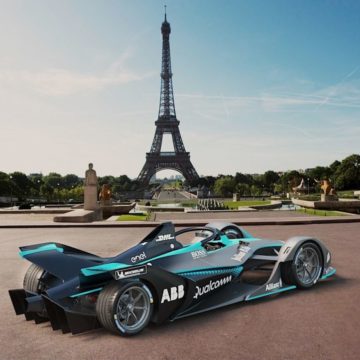 formula e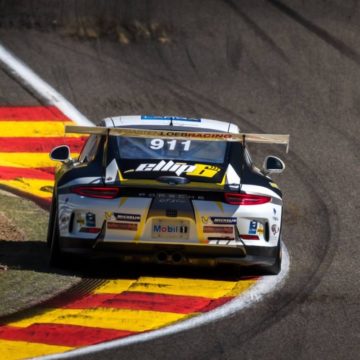 porsche gt cup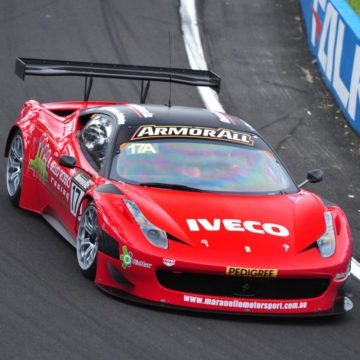 ferrari 458 gt3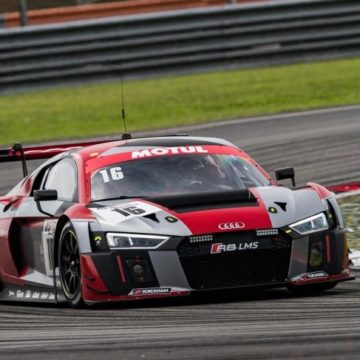 audi r8 lms
subaru impreza wrc
ford fiesta wrc
citröen ds3 wrc
Some of the most beautiful tracks in the world…
Our Ellip 6 brand simulators integrate many tracks with different types of surfaces such as asphalt, ground or ice. You will find in this portfolio a sample of the proposed tracks.
You'll drive on world-famous tracks, some of them having been scanned to the centimeter accuracy using 3D Laser Scan technology. The other race tracks are completely unique, designed by E6 Lab passionates and engineers, whose goal is to combine speed, technique and sensations!
Come and see us and discover the different tracks available to experience the best sensations of motorsports in complete safety!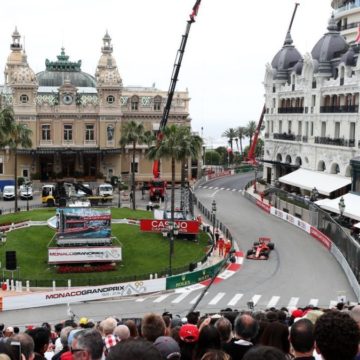 monaco race
France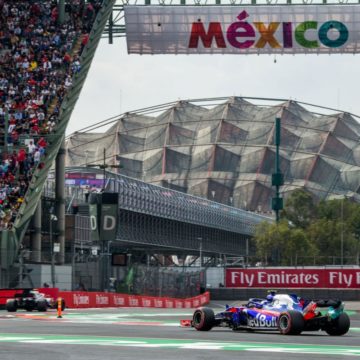 hermano rodriguez race
Mexico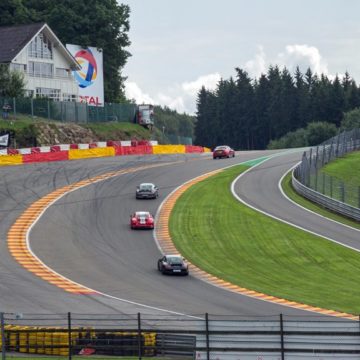 spa francorchamps race
Belgium
le mans race
France
monza race
Italy
Melbourne race
Australia
silverstone race
Great-Britain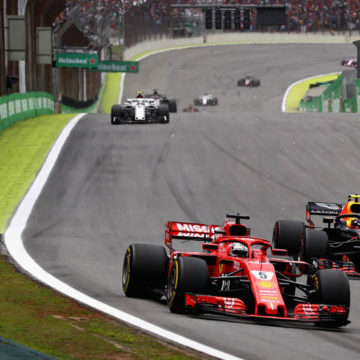 Interlagos race
Brazil
Nordschleife race
Germany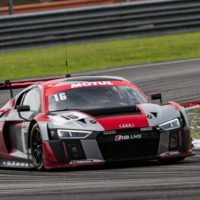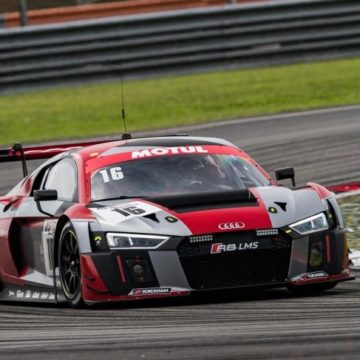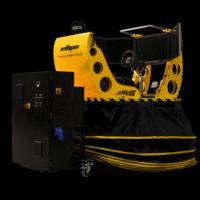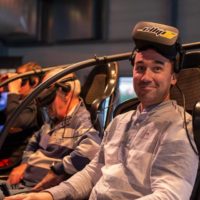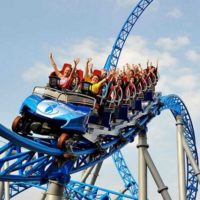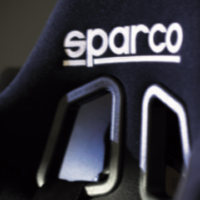 address
PERFORMANCE SIMULATORS
Boulevard Bernardo Quintana; 329
Colonia Centro Sur
76090 Querétaro, Qro
Mexico
Hours
Monday Closed
Tuesday to Thursday 2:30 – 8:30 pm
Friday to Saturday 01:00 – 11:30 pm
Sunday 2:00 – 8:00 pm
Copyright 2020 – All rights reserved Performance Simulators SA de CV – Privacy Policy