performance simulators… A UNIQUE expErience IN mexiCO!
BREATHTAKING SENSATIONS !
Virtual reality on a dynamic seat…..Embark on a sensational world
VIRTUAL REALITY ON A DYNAMIC SEAT !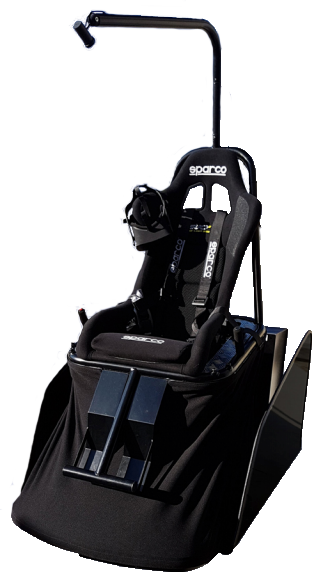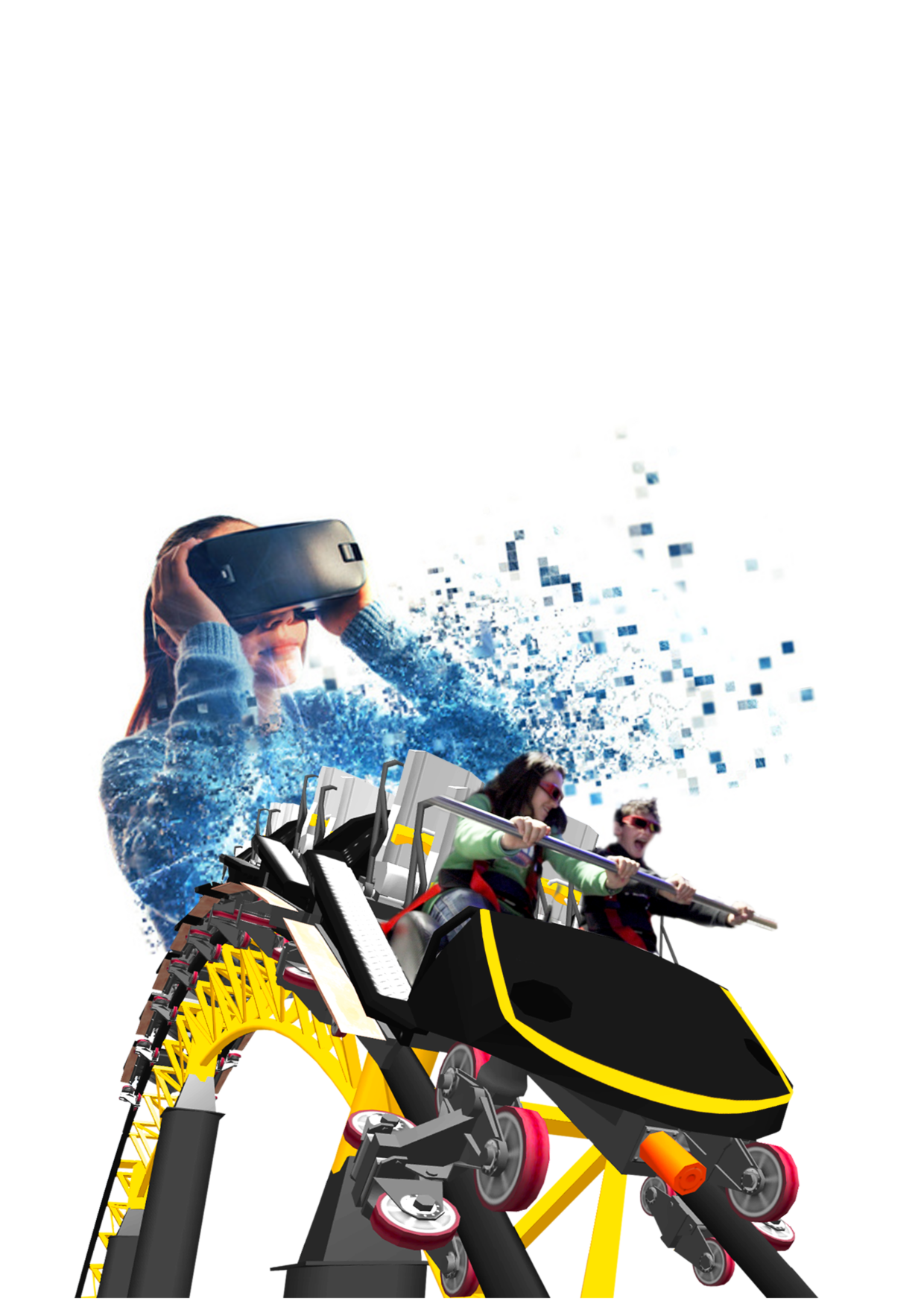 Sit in a dynamic bucket seat, PERFORMANCE SIMULATORS a unique experience in Mexico and offers you the opportunity to experience the world of virtual reality.
Dynamic seats are surprisingly realistic in terms of the sensations they provide. You can experience several virtual reality animations on our dynamic seat.
– The Roller Coaster with 9 differents tracks with different sensations and 3 levels of difficulty that offers you new sensations
– Co-driver You are the passenger of the famous French professional pilot Franck Lagorce on the Andros Trophy in Val Thorens (France) on an ice driving track.
– Speed Riding You find yourself on skis at the Les Arcs ski resort in France before taking off on a paraglider. The principle is to stay on the ground and go as fast as possible. You are equipped with a small glider, a harness, and a pair of skis. You alternate flying and gliding to fly over and discover incredible landscapes that were just inaccessible on skis before and have breathtaking sensations!
This ultra-precise simulator based on aeronautical technology is the atypical animation solution for any organization of private or corporate events.
Go to PERFORMANCE SIMULATORS to get the most authentic and unique sensations!
Looking for sensations? Don't hesitate any longer and come and meet us in Querétaro Mexico.
6 axes of freedom (6 DOF)
Sport seats
Video and Sound: Virtual Reality glasses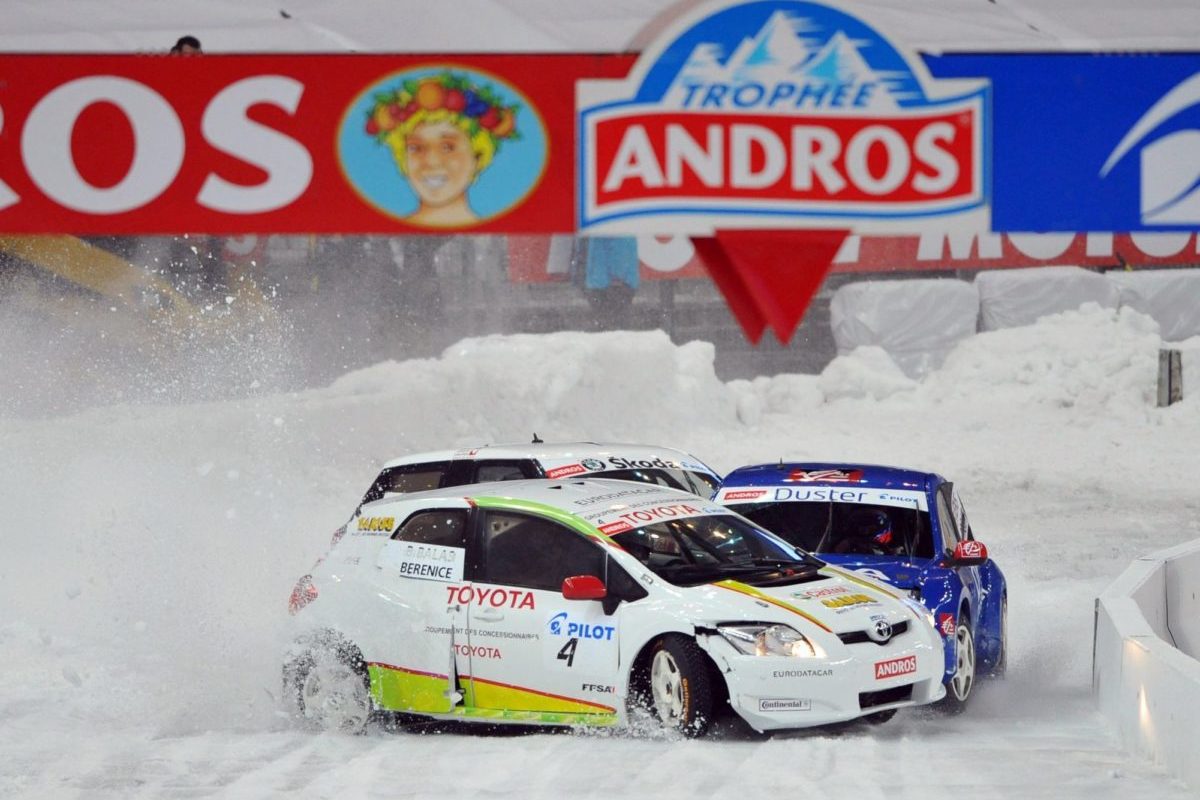 ice race – Trophée Andros
France
Speed Riding – Les Arcs ski resort
France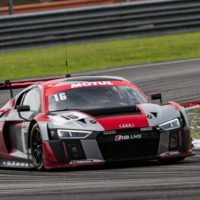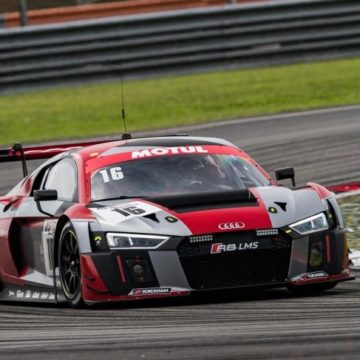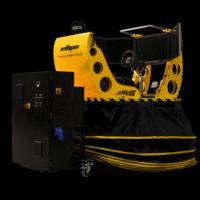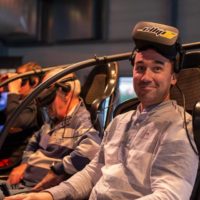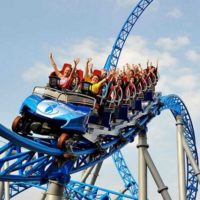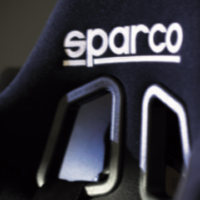 address
PERFORMANCE SIMULATORS
Boulevard Bernardo Quintana; 329
Colonia Centro Sur
76090 Querétaro, Qro
Mexico
Hours
Monday Closed
Tuesday to Thursday 2:30 – 8:30 pm
Friday to Saturday 1:00 – 11:30 pm
Sunday 2:00 – 8:00 pm
Copyright 2020 – All rights reserved Performance Simulators SA de CV – Privacy Policy