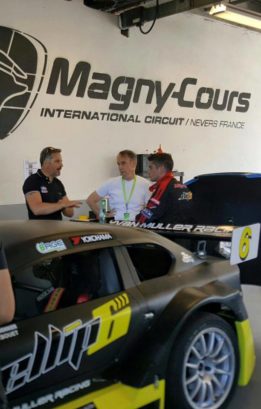 boost your teams, competition & fun…
The sensations and energy that characterize this type of indoor activity make it a treat for both men and women. The playful aspect of the races is combined with the notion of challenge and reveals the qualities of the participants, highlighting those who stand out in solo races, or those who excel in teams or competitions.
An additional motivation for your team members: you can plan rewards to be given to the drivers who stand out the most, with a podium and a collective celebration at the end. Of course, the whole team is the winner of this type of group incentive activity, with the added bonus of memorable moments.
For your internal motivation meetings and for original events, book your seminar meeting at PERFORMANCE SIMULATORS at the right date to take advantage of a teambuilding activity full of strong sensations and to develop contact between your colleagues.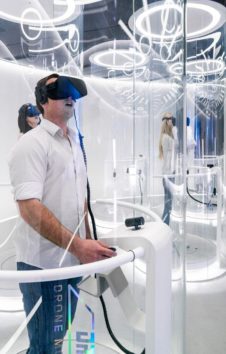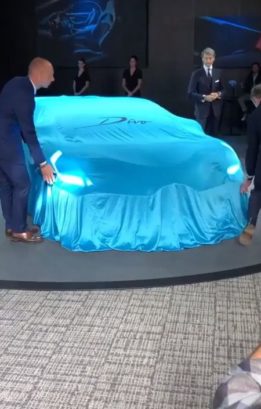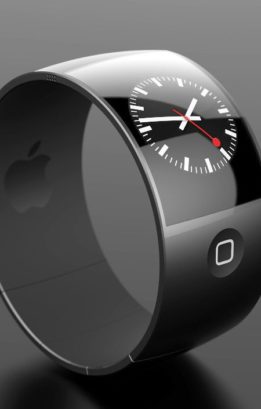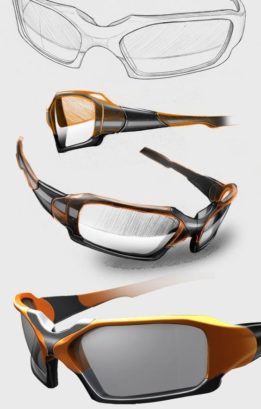 A event specifically adapted to your brand!
Presenting a new car, a new product launch or developing customer fidelity, etc… PERFORMANCE SIMULATORS will be in your colors for a completely personalized event. Transmission of your videos on our screens and integration of your brand image in our centre. Our centre becomes an extension of your infrastructures for an afternoon, an evening, one or several days.
Make your visit an event for your brand, colleagues and customers.
We will adapt to your needs and requests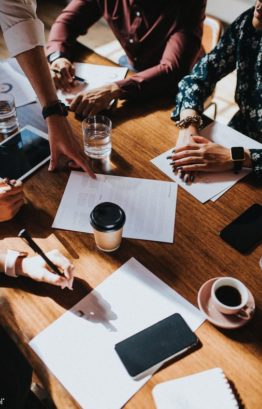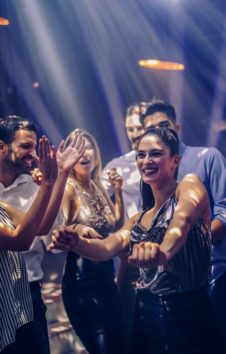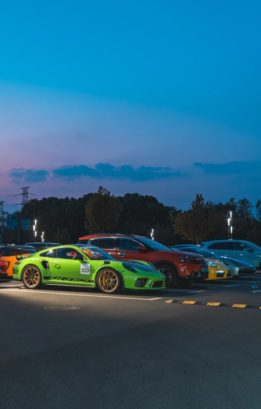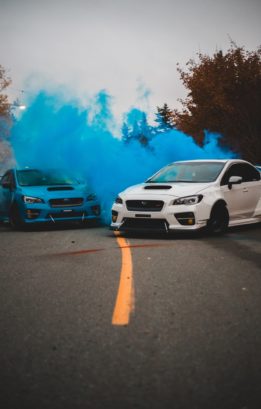 A unique PLACE IN MEXICO FOR ANY PROFESSIONAL EVENT ORGANIZATION !
You are looking for an original place to privatize for the organization of a seminar or a corporate events, an inauguration of a motorsport team? To create the surprise and please the whole team, PERFORMANCE SIMULATORS will welcome you in its centre of entertainments, a unique option in Querétaro! For the rental of a seminar space, take advantage of a first class service and give you the opportunity to feel closer to entertainment than to work in our car racing simulation and virtual reality centre on dynamic seats.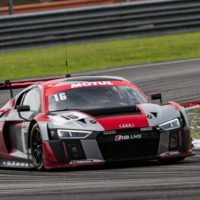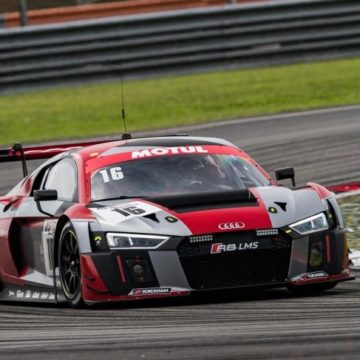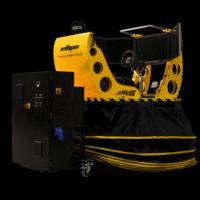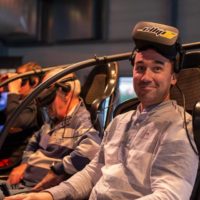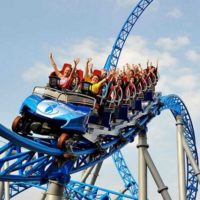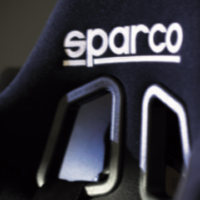 address
PERFORMANCE SIMULATORS
Boulevard Bernardo Quintana; 329
Colonia Centro Sur
76090 Querétaro, Qro
Mexico
Hours
Monday Closed
Tuesday to Thursday 2:30 – 8:30 pm
Friday to Saturday 1:00 – 11:30 pm
Sunday 2:00 – 8:00 pm
Copyright 2020 – All rights reserved Performance Simulators SA de CV – Privacy Policy