PERFORMANCE SIMULATORS…….
A concept unique in mexico
An unforgettable experience !
CHOose your starting LINE AMONG THE BIGGEST TRACKS IN THE WORLD, UNIQUE SENSATIONS APPROVED BY THE GREATEST PILOTS
Feel the sensation !
PERFORMANCE SIMULATORS is a unique simulation center in Querétaro, Mexico for motorsports, virtual reality with Ellip 6 dynamic 6-axis simulators putting driving within everyone's reach.
Our simulators perfectly reproduce the intense sensations of a car race without fuel, without speed limits or even roller coasters, paragliding and all in complete safety!
Drive at over 300 km/h on the most beautiful tracks in the world with the most beautiful cars at the wheel of our five professional simulators, used by the greatest. Challenge your friends, family and colleagues in real time on the same track. The competition is waiting for you! Formula 1, Rally or GT Series….choose your style.
PERFORMANCE SIMULATORS is also an organizer of events of measure because we have a space of nearly 300 m2 to host you in the best conditions with a free parking.
We can accommodate groups (individuals, companies, teams, drivers, car clubs, etc…) from 20 to 80 people. Put a little adrenaline in your private events (Bachelor's / Bachelor's parties, Weddings, Birthdays, etc …) or corporate events (Team Building, Seminars, Product presentations, etc..) by celebrating them at PERFORMANCE SIMULATORS.
a area with 6 simulators
You will be able to take full advantage of the racing simulators alone or up to 5 people.
a video area
Equipped with a video space, you can see the races, football matches, etc… live on the big screen.
For companies, you can view your documents, videos, etc… for your employees or customers.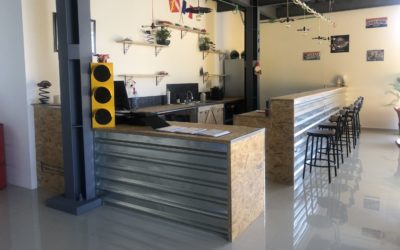 a bar area
Enjoy a bar area around a drink with friends, family or colleagues before or after your simulation sessions.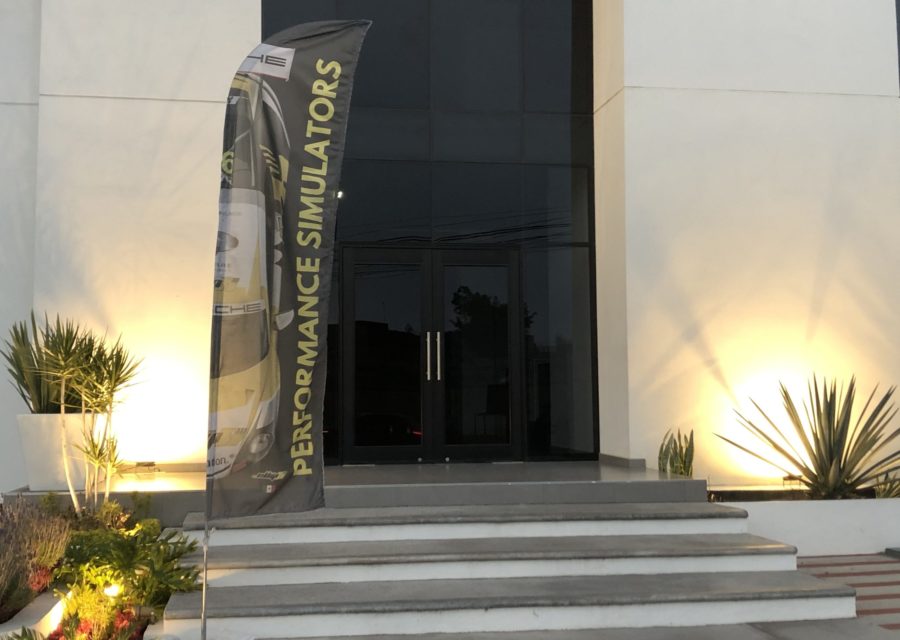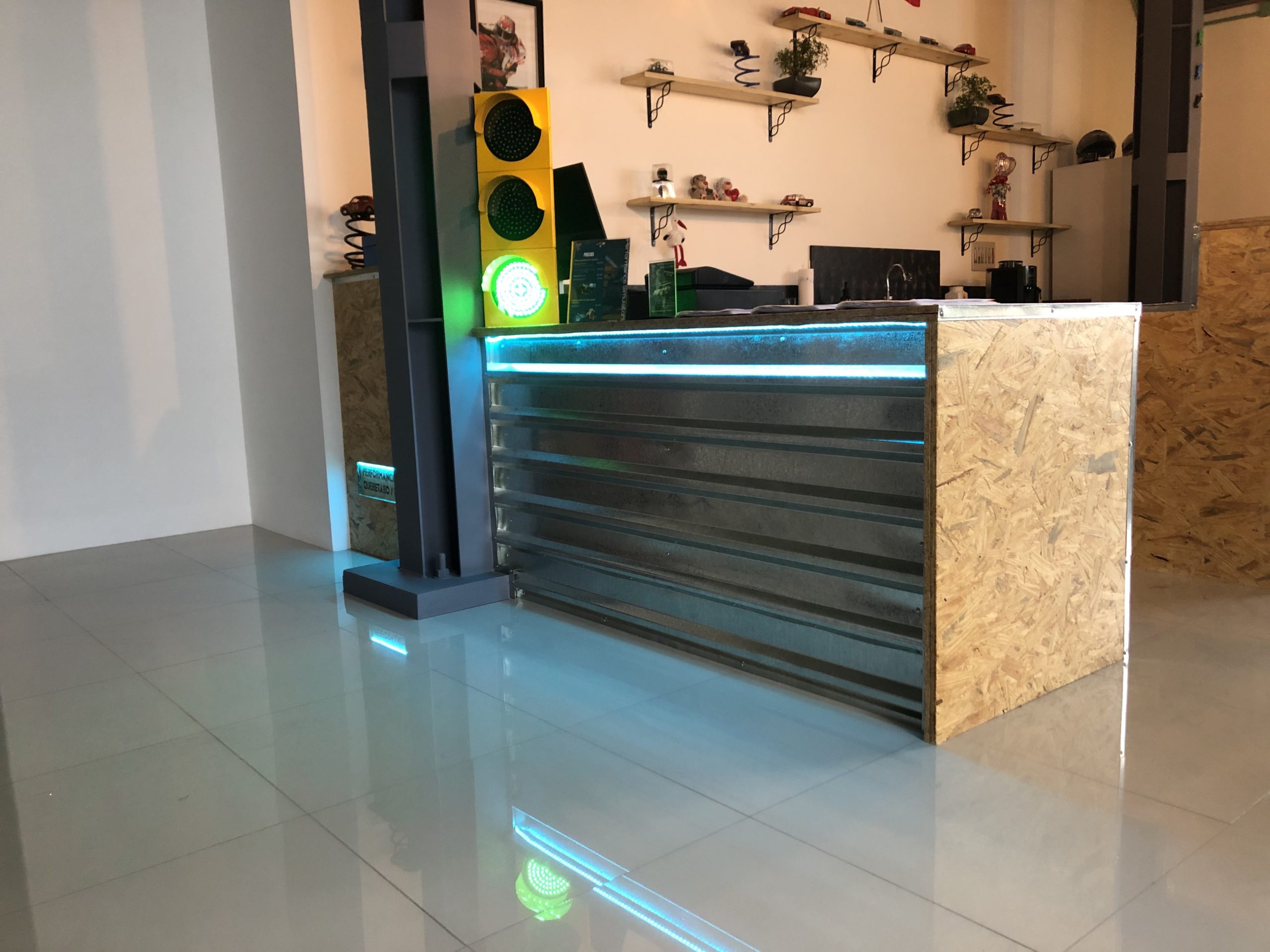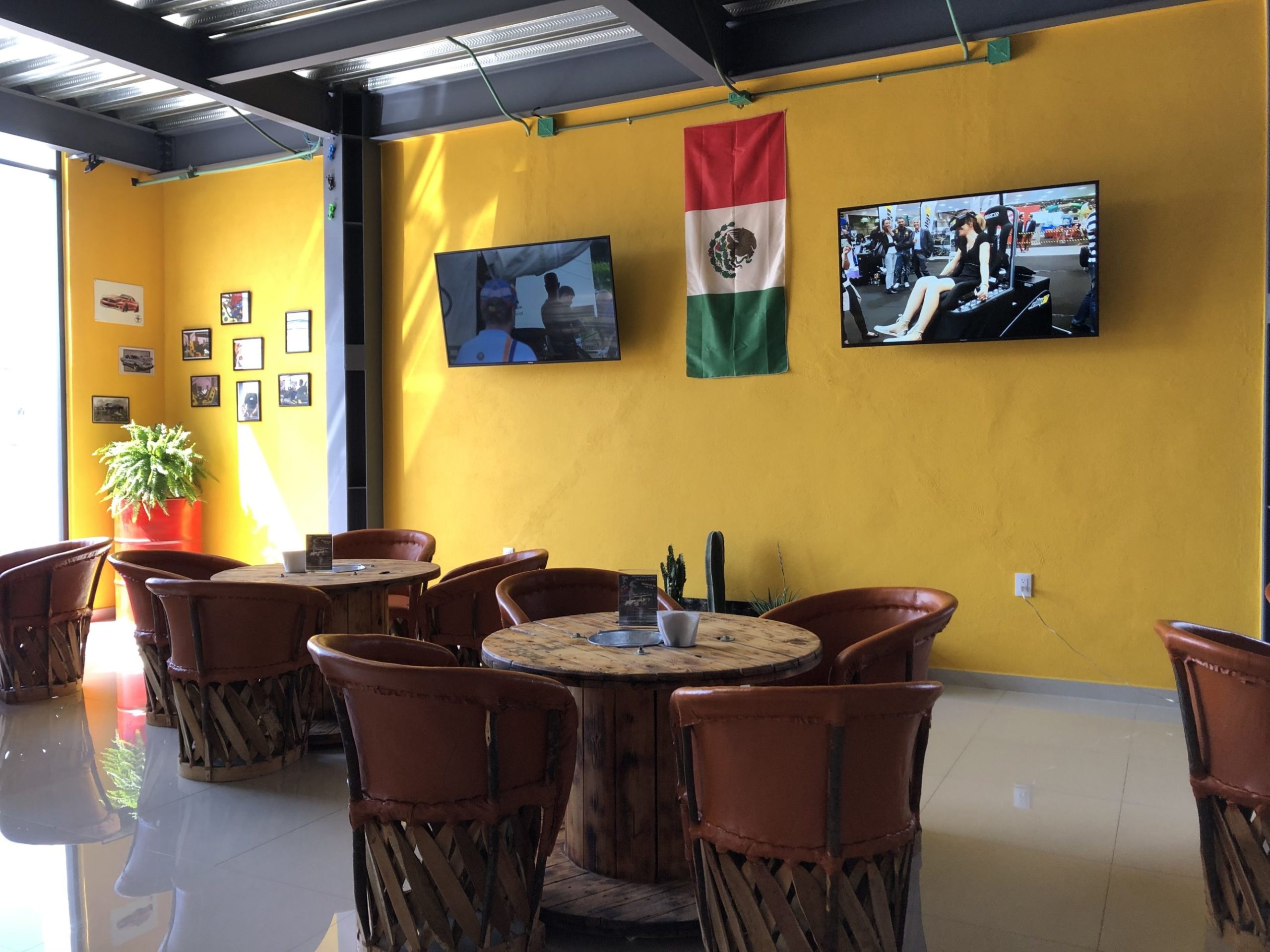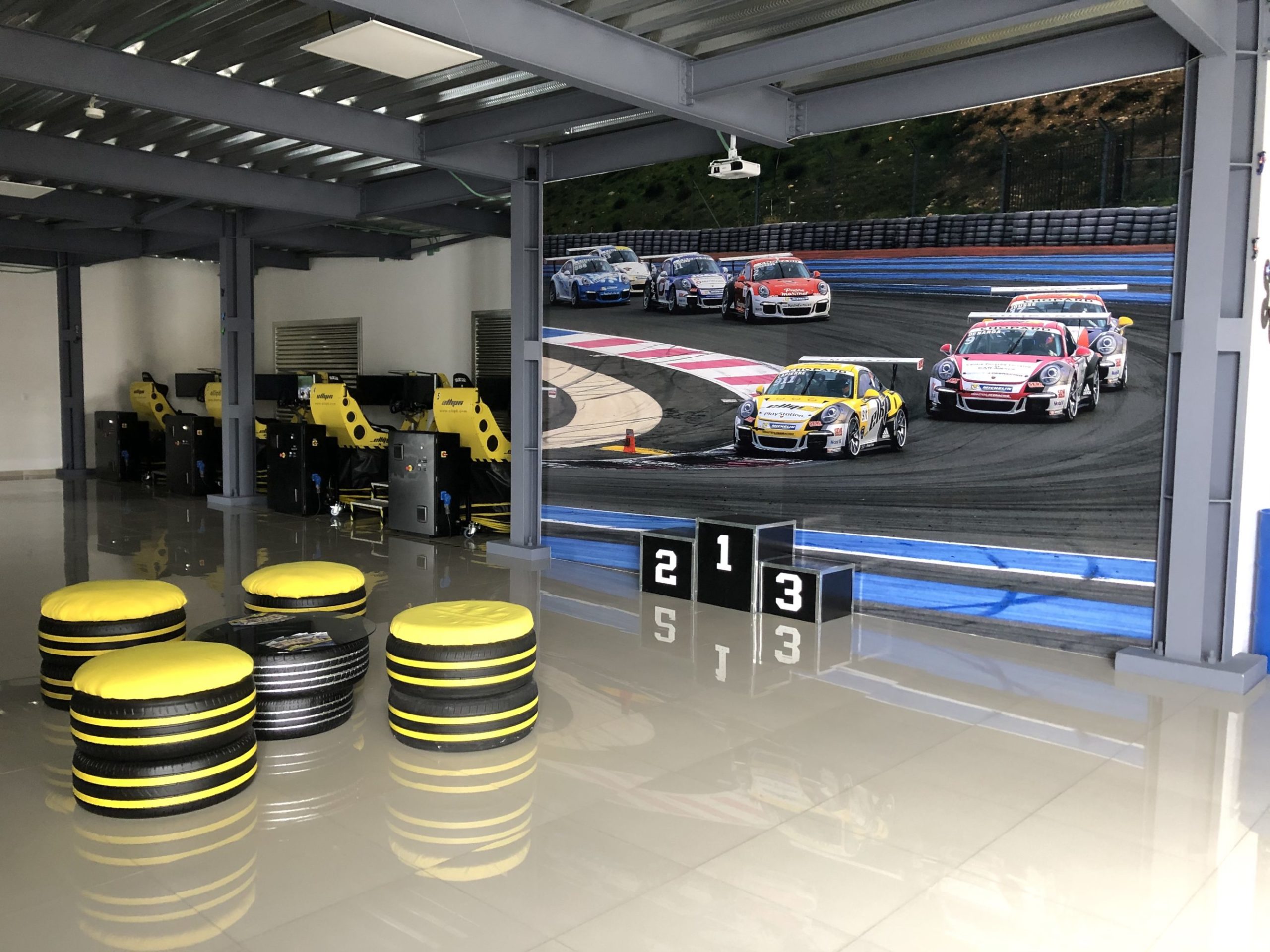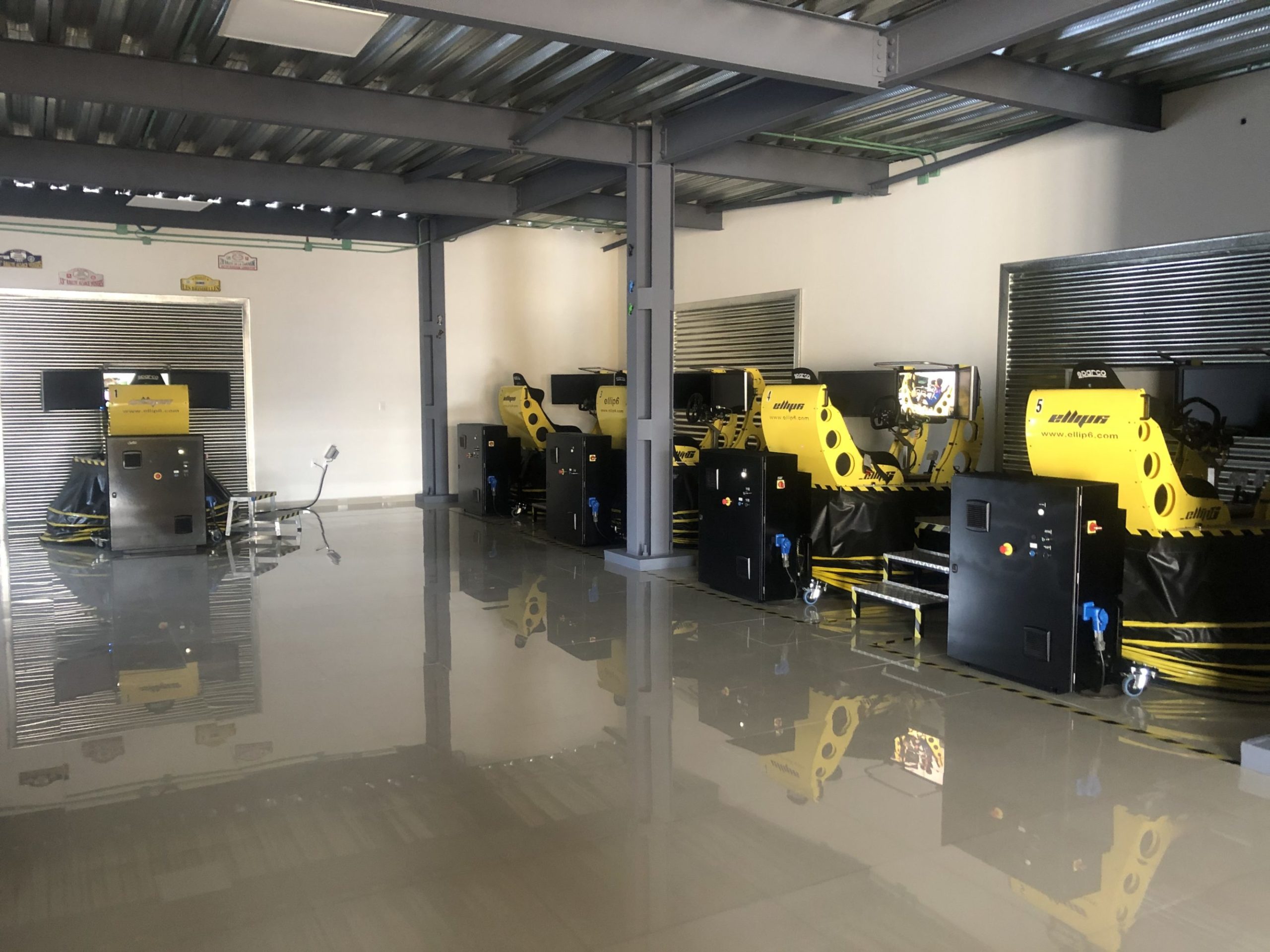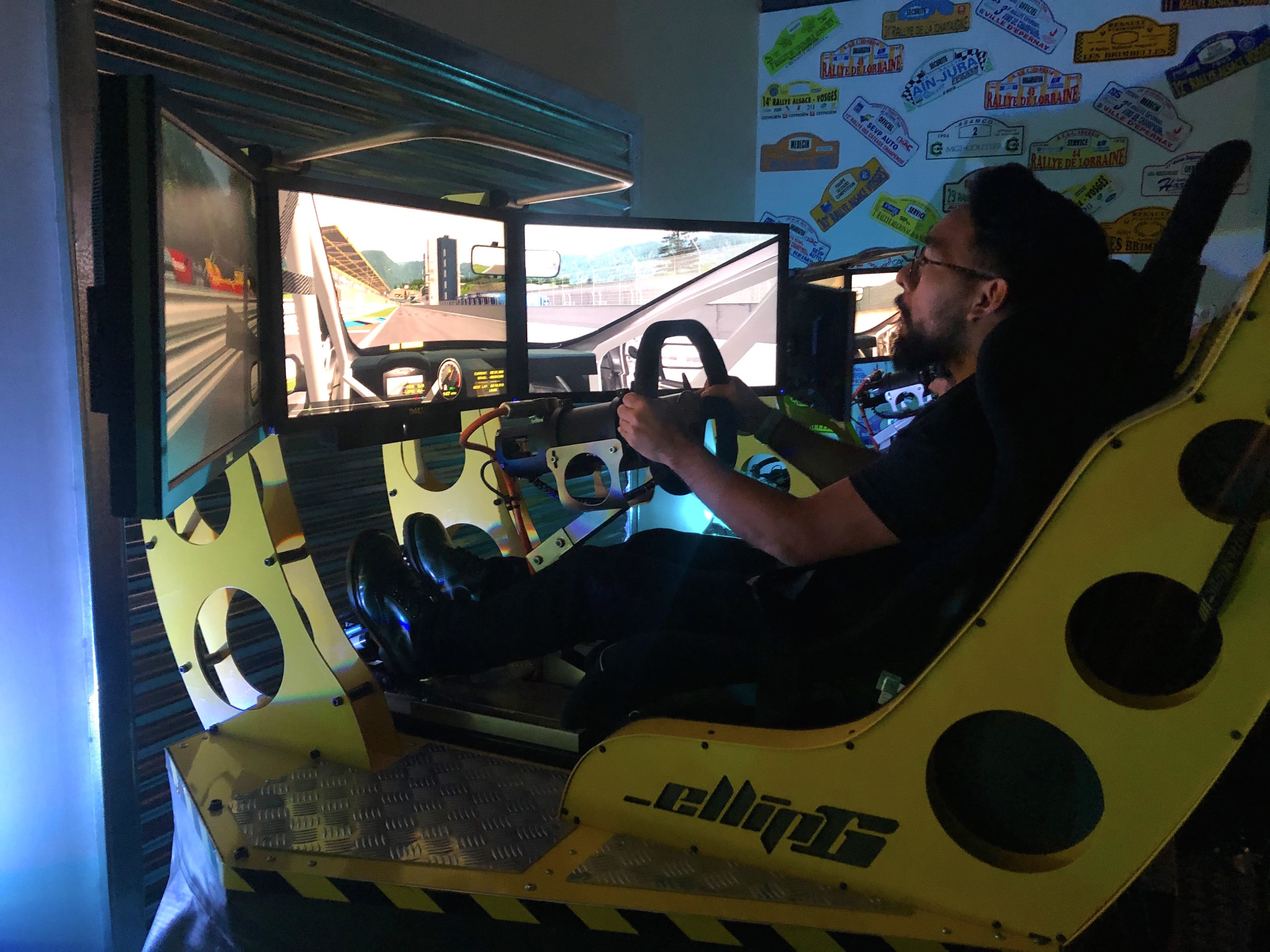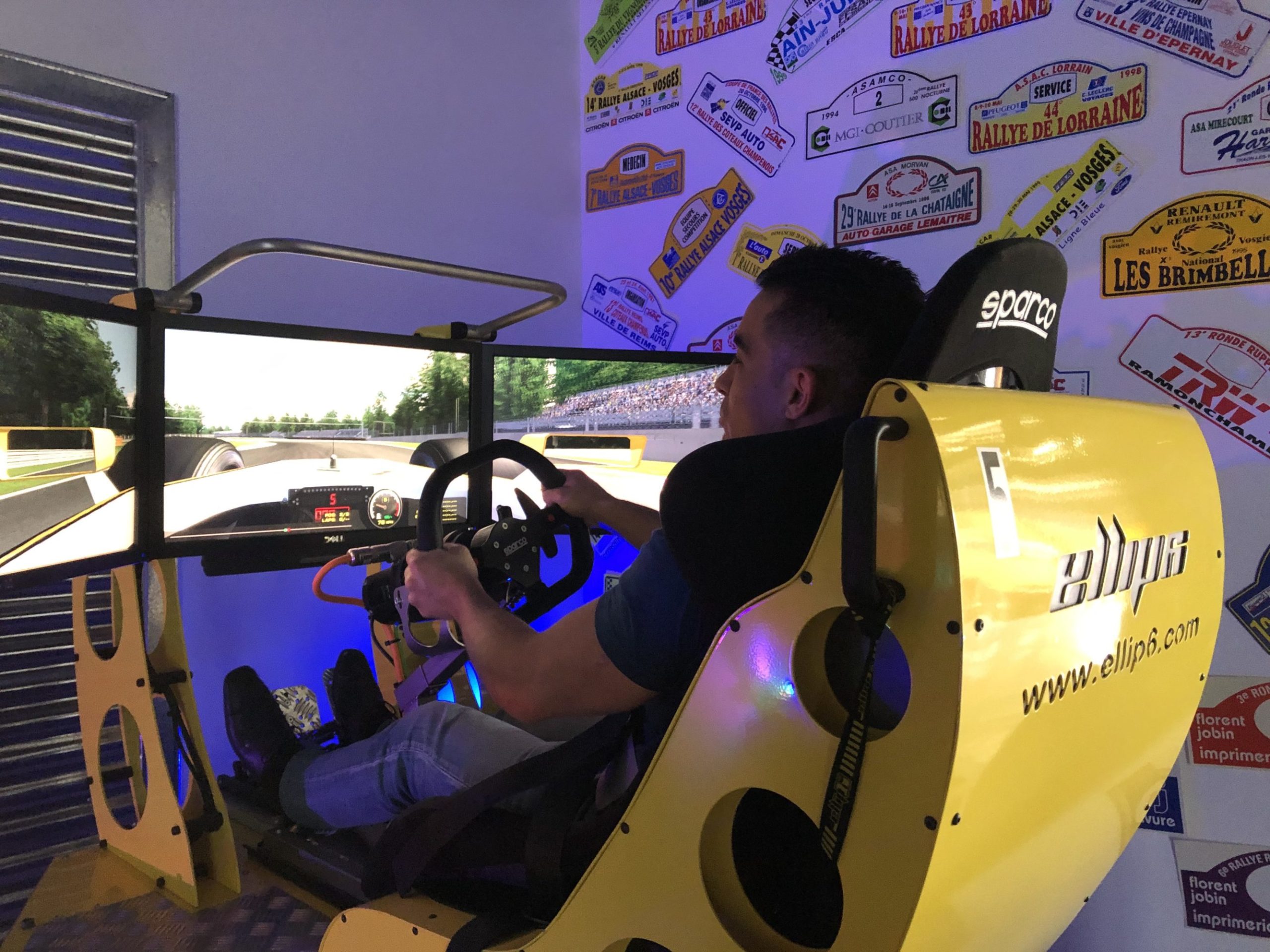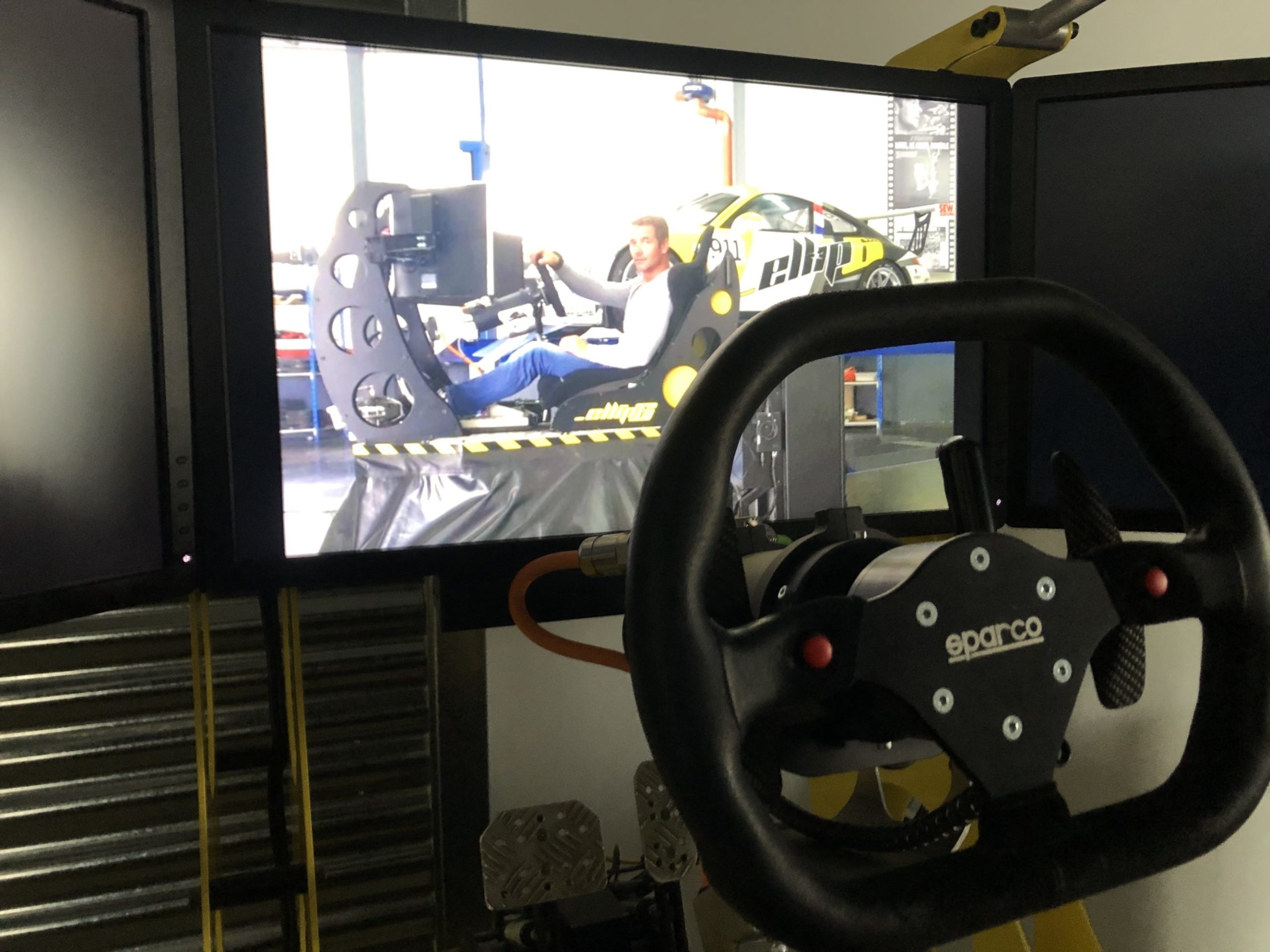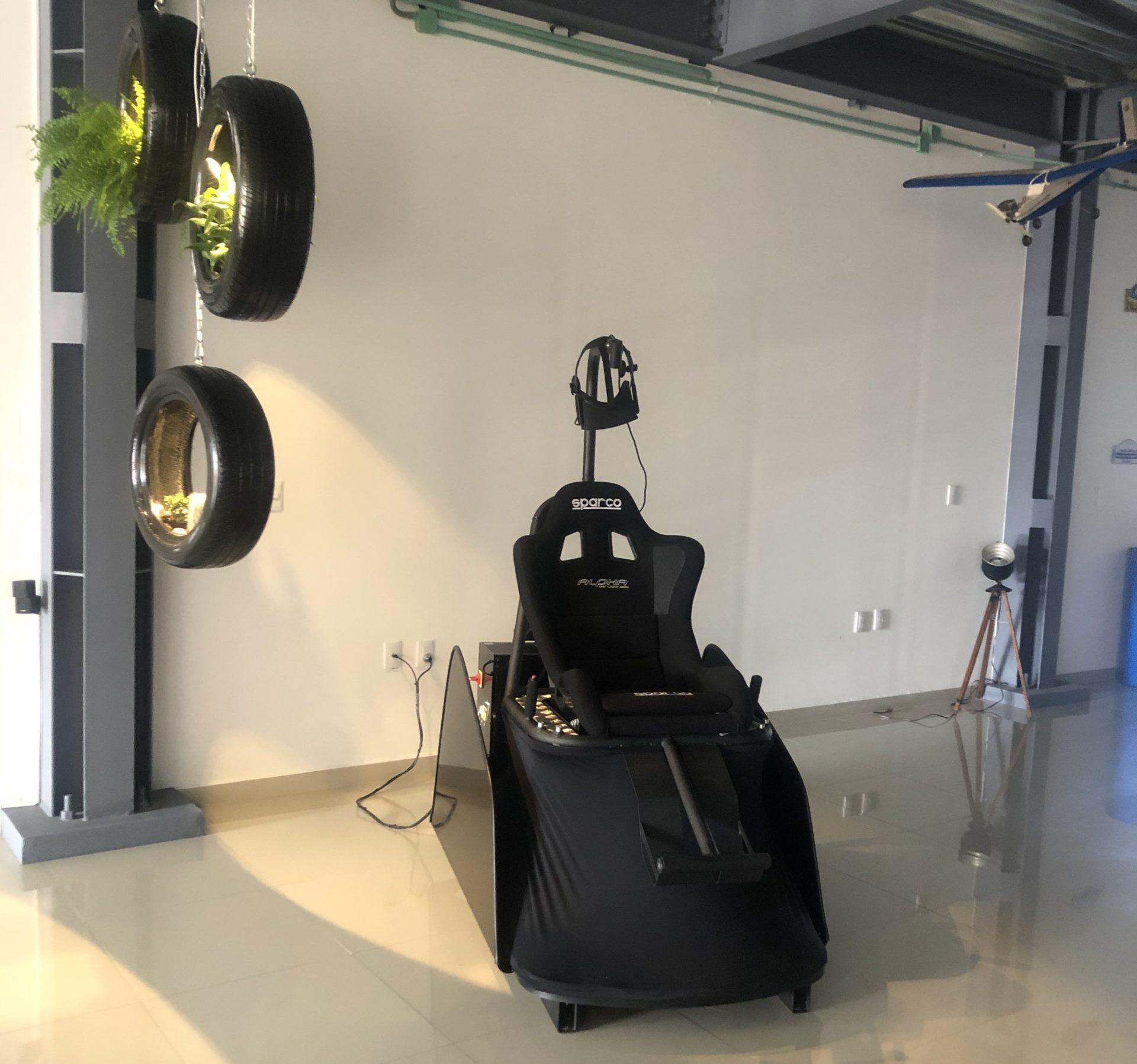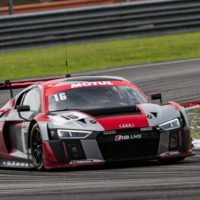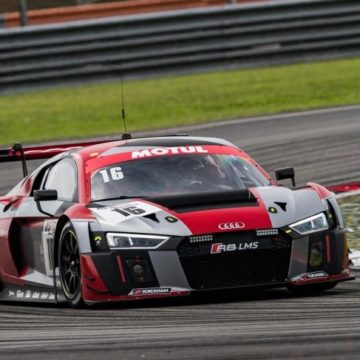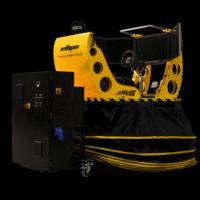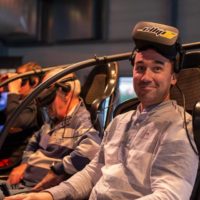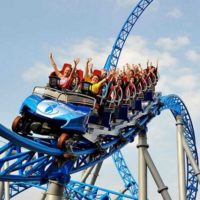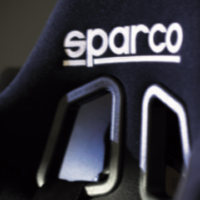 address
PERFORMANCE SIMULATORS
Boulevard Bernardo Quintana; 329
Colonia Centro Sur
76090 Querétaro, Qro
Mexico
Hours
Monday Closed
Tuesday to Thursday 2:30 – 8:30 pm
Friday to Saturday 1:00 – 11:30 pm
Sunday 2:00 – 8:00 pm
Copyright 2020 – All rights reserved Performance Simulators SA de CV – Privacy Policy