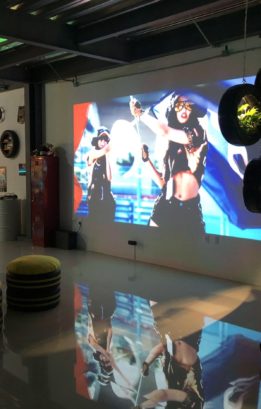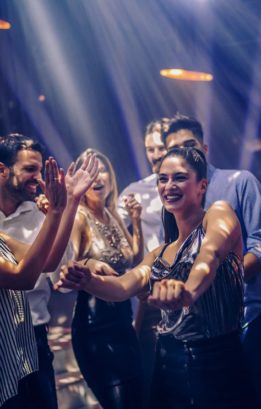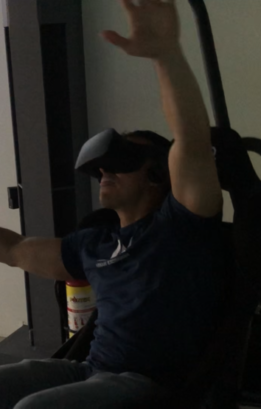 Family meetings or other events
LET'S Make Performance Simulators the framework of your most beautiful memories !
Completely privatizable, we put at your disposal our space to welcome your private events. Take advantage of our personalized services, from catering to the organization of cocktails, from communication to entertainment.
The universe of possibilities is infinite, contact the PERFORMANCE SIMULATORS commmercial team for a personalized offer or to respond to your question.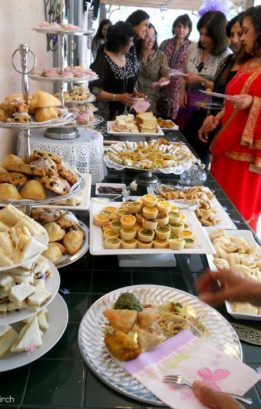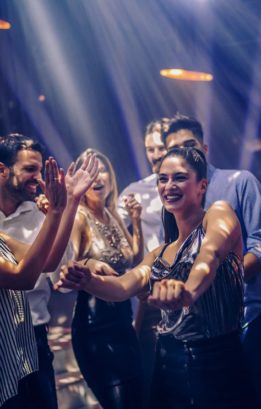 discover virtual driving !
For your group activities, your surprise birthday, a party or a retirement party, PERFORMANCE SIMULATORS welcomes you in a cosy and very relaxed atmosphere. Depending on the number of guests or participants, we will offer you the option that suits you best. In all cases, we offer a personalized service according to your budget and your desires.
Don't hesitate to contact our commercial team for more information on the possibilities available to you, for your group outings or birthday party at the center of simulation of PERFORMANCE SIMULATORS!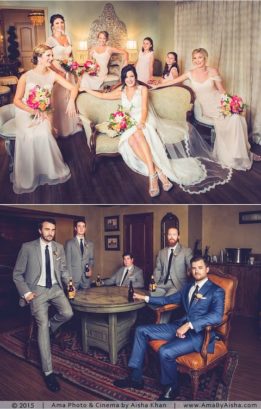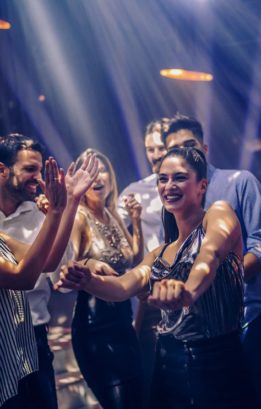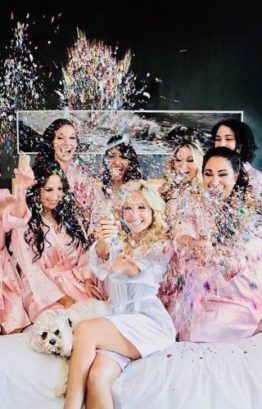 bachelor or bachelorette party
WHAT ATYPICAL ACTIVITY for a bachelor or bachelorette party TO book?
Test the virtual car driving for your bachelor party idea.
In the days before a wedding, it is traditional to organize a bachelor or bachelorette party. If you are the organizer of this relaxed and friendly event, you will need to come up with an idea for a bachelor or bachelorette party activity that will surprise everyone who participates.
As such, you will be able to use the place for this purpose and set your choice on PERFORMANCE SIMULATORS.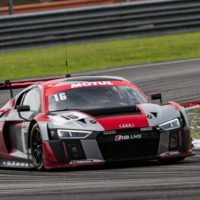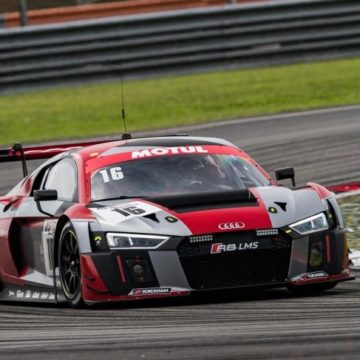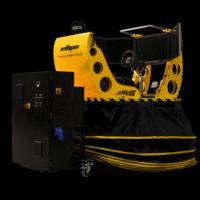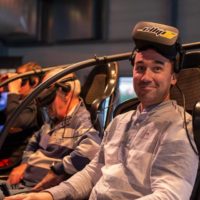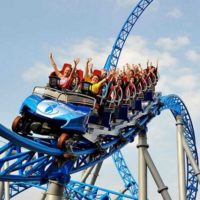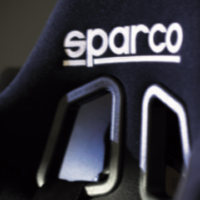 address
PERFORMANCE SIMULATORS
Boulevard Bernardo Quintana; 329
Colonia Centro Sur
76090 Querétaro, Qro
Mexico
Hours
Monday Closed
Tuesday to Thursday 2:30 – 8:30 pm
Friday to Saturday 1:00 – 11:30 pm
Sunday 2:00 – 8:00 pm
Copyright 2020 – All rights reserved Performance Simulators SA de CV – Privacy Policy